The
Concern​

​
Marine To Alpine Pvt Ltd (https://www.marinetoalpine.com) is a travel and tourism services providing company having roots in North East India. We have the necessary understanding of business and its future potential, complimentary management skills and a commitment to achieve the leadership in the car rental industry in India.
We have direct contract with many other service suppliers for special occasions, tourism and events. Marine To Alpine specializes in destination promotion, tourist attractions, event organize, transport arrangements, tour operation, wedding planning and coordinating, specialized photography services, audio visual supply, event venue selection etc. PrePaidCar.com and its mentor organization Marine To Alpine Pvt Ltd is actively engazed in requirement hotel and resort tie ups, guest houses, cottages selections, resorts tie up in Eastern Himalaya along with Bhutan and Nepal. We work with highly creative, knowledgeable members with impeccable integrity.
Our service area includes - –
Kalimpong Car rental services
Darjeeling Sightseeing Vehicles
Darjeeling Car Rentals
Gangtok car Rentals
Duars Car Rental services
Sikkim Sightseeing Vehicles
Duars Sightseeing Vehicles
Siliguri Car Rentals
Bhutan Car Rentals
Jaldapara Car Rentals
Kolkata Car Rental Services
Pelling Sightseeing Vehicles
Gangtok Sightseeing Vehicles
Tourist bus sevice in North Bengal
Tourist bus for Duars / Dooars
Tourist coach for Sikkim
Why pay more when you get the best prices with us. So believe on us and we deliver the best for you. All the factors that make the logistics suiting the guest are delivered authentically.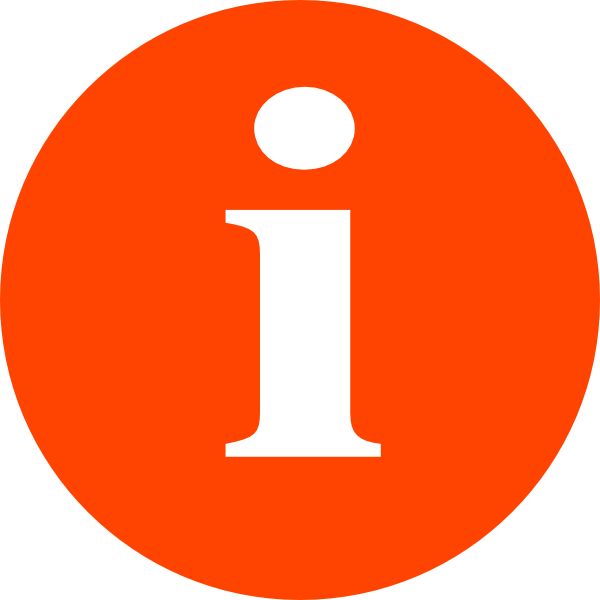 Car is generally provided as a part of tour package service only.
Why Travel With Us?
We feel that the key to efficient service is timely and updated information so as to ensure all arrivals, pick ups, drops and departures are coordinated to the last minute. Our emphasis on technology and communication, which comes as part of the car rental package, ensures timely services for both departure and arrival services. Affordable car rentals, cab rentals, prepaid taxi services, luxury vehicles rentals, tourist vehicle rentals, well priced cars, air conditioned car rentals, lost and found policy, safety measures, automated systems, trustworthy drivers, cheapest car rental tariffs etc.​